WELCOME TO IRONWOOD.
We provide the latest payment processing solutions customized to fit our customers' needs. Still, our priority is building long-lasting relationships driven by our core values of integrity, transparency, and teamwork.
---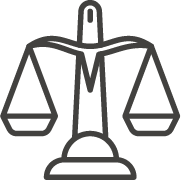 We believe in being honest and fair. You can trust us to do the right thing even when the decisions are tough.

We believe in open communication and accountability. We want you to see exactly what we see from our pricing to our partnerships.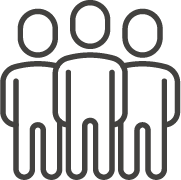 We believe in working together to find the best solutions for you and your customers. When we work together, we all succeed.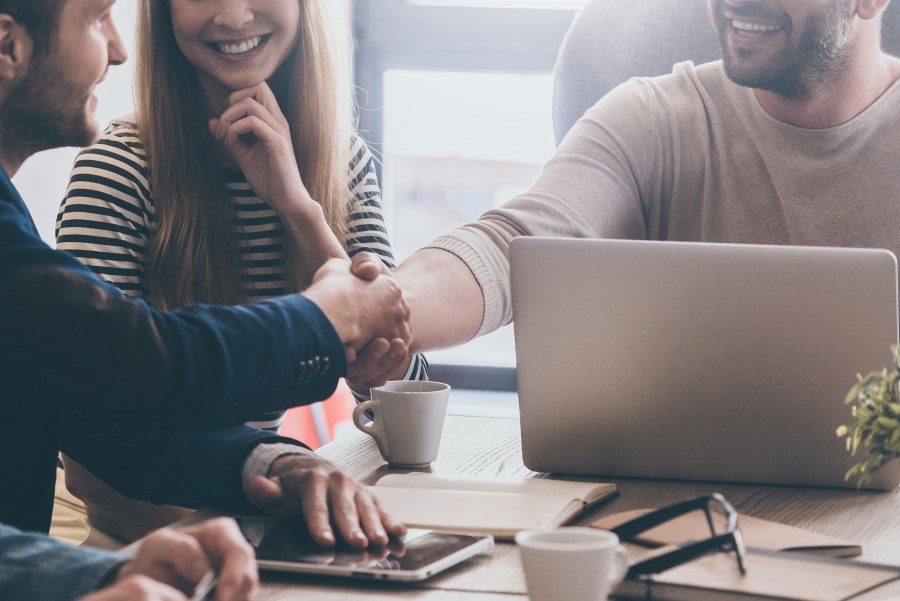 Community FI partnerships built on flexibility, transparency, and accountability.
Hear what our customers have to say.