We want your transactions to qualify for the lowest rate possible.
When you process commercial and government transactions, qualifying for the lowest interchange rate from Visa and Mastercard comes down to the data you provide with the transaction.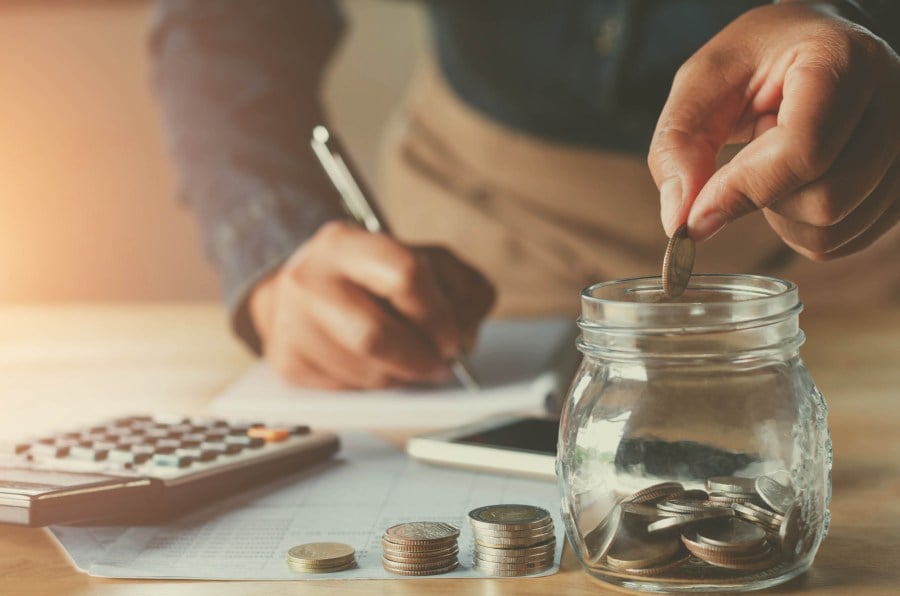 You can lower your interchange cost by as much as 30% by simply entering the right data, and Ironwood makes it simple.
Whether you use the mobile app, process transactions on your website, or in the virtual terminal, Ironwood's B2B payment solution helps you qualify for the lowest interchange rate possible with the least amount of effort.
Lower your interchange rates and run your business smarter.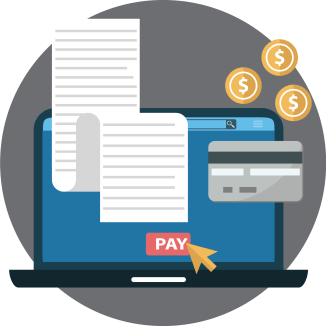 Interchange Management
Invoicing
Recurring Payments
Credit Card or Bank Account Payments
Accounts on File for Future Billing
Virtual Cards
Did you know you can earn cash back by simply paying your bills?
Virtual cards give you the convenience of paying your vendors with a physical credit card but with added security and benefits.
It's free to sign up and free to use. In fact, you earn cash back every time you pay a vendor.
Virtual cards generate a new number for each invoice you pay. The card number assigned to an invoice is locked to its exact value. That means the amount cannot be changed, and the card number cannot be used for any other transaction.
Virtual cards run on the same networks as major credit cards and are accepted by any vendor or merchant that accepts physical cards. They can't be lost, stolen, or forged like a physical card so your credit and accounts stay safe and secure when you make a payment.
You earn cash back from the fees your vendors pay to process your payments.
Cash back
Added security
Free sign up and use