We help you stay up to date with the latest payment technology.
Our countertop terminals allow you to process in-store EMV chip card payments offering more security to help you reduce fraud liability and maintain customer trust.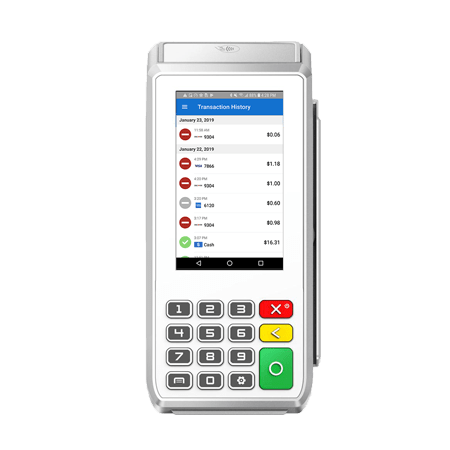 And with more customers coming to the counter with their phones instead of their wallets, our terminal solutions are designed to accept all types of payments, including Apple Pay.