Accept payments anytime, anywhere.
Mobile and wireless solutions free you up to meet your customers where they want to pay.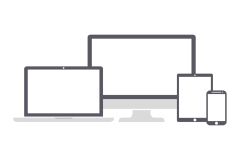 Turn any smartphone or tablet into the Mobile POS you need to drive new sales opportunities.
Our mobile options do more than accept payments.
Track Inventory
Offline acceptance
Save customer data with Card on File
Process subscriptions, installments and scheduled payments
Low cost Bluetooth card reader accepts swipe, EMV (chip) and contactless (Apple Pay) transactions
Email or text receipts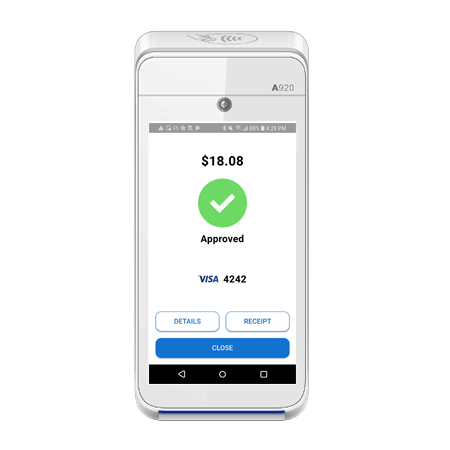 Wireless terminals are also an option for those who accept payments in remote settings or take payments on the run. Wireless terminals have all the features of a traditional countertop terminal and allow for onsite printing from any location.