We offer the services you need to enhance your customer experience.
Improve customer loyalty, increase revenue, attract new customers and reward loyal ones. Ironwood provides merchants of all sizes complete turn-key packages that are quick and easy to launch.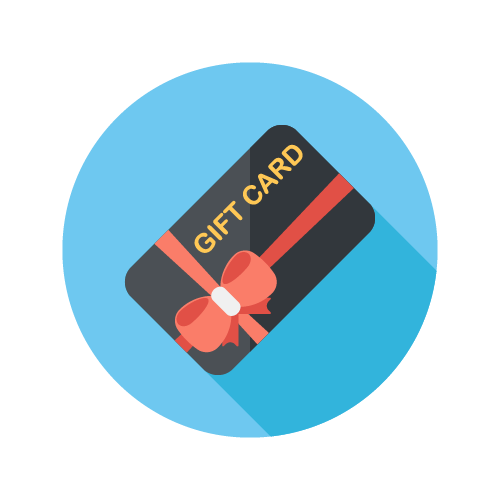 Gift cards continue to be one of the most popular choices for gift giving. Customize your own cards or use one of many attractive standard cards.
Loyalty Cards
Increase customer visits and spend by offering a loyalty program.
Customize reward and points levels
Predesigned and custom packages available
Merchants and customers can access rewards/point balances online
Multiple locations/franchises can share the same card
Check Guarantee Services
Ironwood's Conversion Plus service combines electronic processing convenience with guarantee features to increase sales and reduce risk.
Desktop conversion with an imager and PC for electronic deposit without a trip to the bank
Online web reporting provides 24/7 access to check status and activity
Service enhancements include stop payment coverage and business-office conversion for checks mailed in for payment