We provide custom solutions tailored to fit your specific needs.
Being a successful business owner requires utilizing technology appropriately not only to better serve your customers but also to provide efficiency and a competitive edge.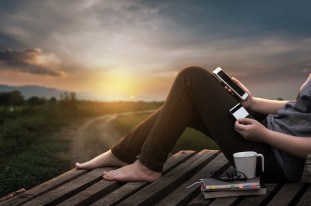 Accept payments from your customers wherever they want to pay, however they want to pay. We make payments simple and secure, whether in-store, online or through a mobile device.
The environment in today's marketplace has expanded well beyond simple payment processing. Ironwood offers a full suite of payment systems, products and services that can help improve efficiency, increase revenue, enhance your bottom line and help you be more competitive.