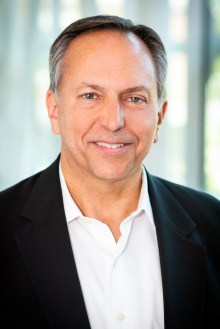 David Farr is the EVP of Sales and Marketing at Ironwood. He is directly responsible for revenue growth and increasing the market share of the company.
Through David's extensive experience, he has worked with start-ups to Fortune 500 companies including both B2B and B2C companies. He successfully co-founded two marketing communications firms and has served in executive-level sales and marketing positions in early and late-stage companies leading the turn-around of two entities.
David is a Mississippi native and holds a BBA in Banking and Finance and Economics from Mississippi State University.